SimplyRETS Blog
---
by Christopher Reichert
April 4, 2015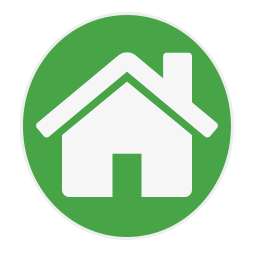 ---
Welcome to the SimplyRETS Blog! SimplyRETS is a service which connects to your RETS/IDX feed to offer a vastly simplified and modern REST API. We are helping developers building real estate software save time and money so they can focus on what's importand; innovation. SimplyRETS makes it easy for developers with little or no experience in real estate data to get started quickly.
Our Goals
Offer a simplified, modern, and familiar API (Application Programming Interface) to developers which will help them iterate quickly on real estate software.

Allow agents unbranded access to their data. We don't require our feeds to carry any SimplyRETS branding. Of course, your data is still subject to MLS rules. However, SimplyRETS wants to enhance and promote business applications built around lead generation.

Help developers and agents save time by not worrying about MLS compliance issues. We prioritize accurate and up-to-date data feeds. We also work with developers to make sure their application or website remains compliant with little to no maintenance or upkeep.

Build on a strong core data service, influenced by the RESO Data Dictionary. This core data model makes it possible for apps to interface with multiple MLS vendors out-of-the-box. This workflow is baked directly into our API and does not carry any extra recurring charges.

Distribute more free and open material for developers and agents to learn about their real estate data and how it works. All the code on our Github is free and open-source. We will also be working on tutorials, examples, and how-to's to promote more innovative real estate development.
Read More